Relax and regenerate at Medante infusion day care centre, headed by Dr. Zuzana Pitoňáková!

We apply the highest quality high-dose vitamin C available on the market - the same as the majority of established medical centres offering infusion therapy - VITAMIN C INJEKTOPAS 7.5g / 50ml.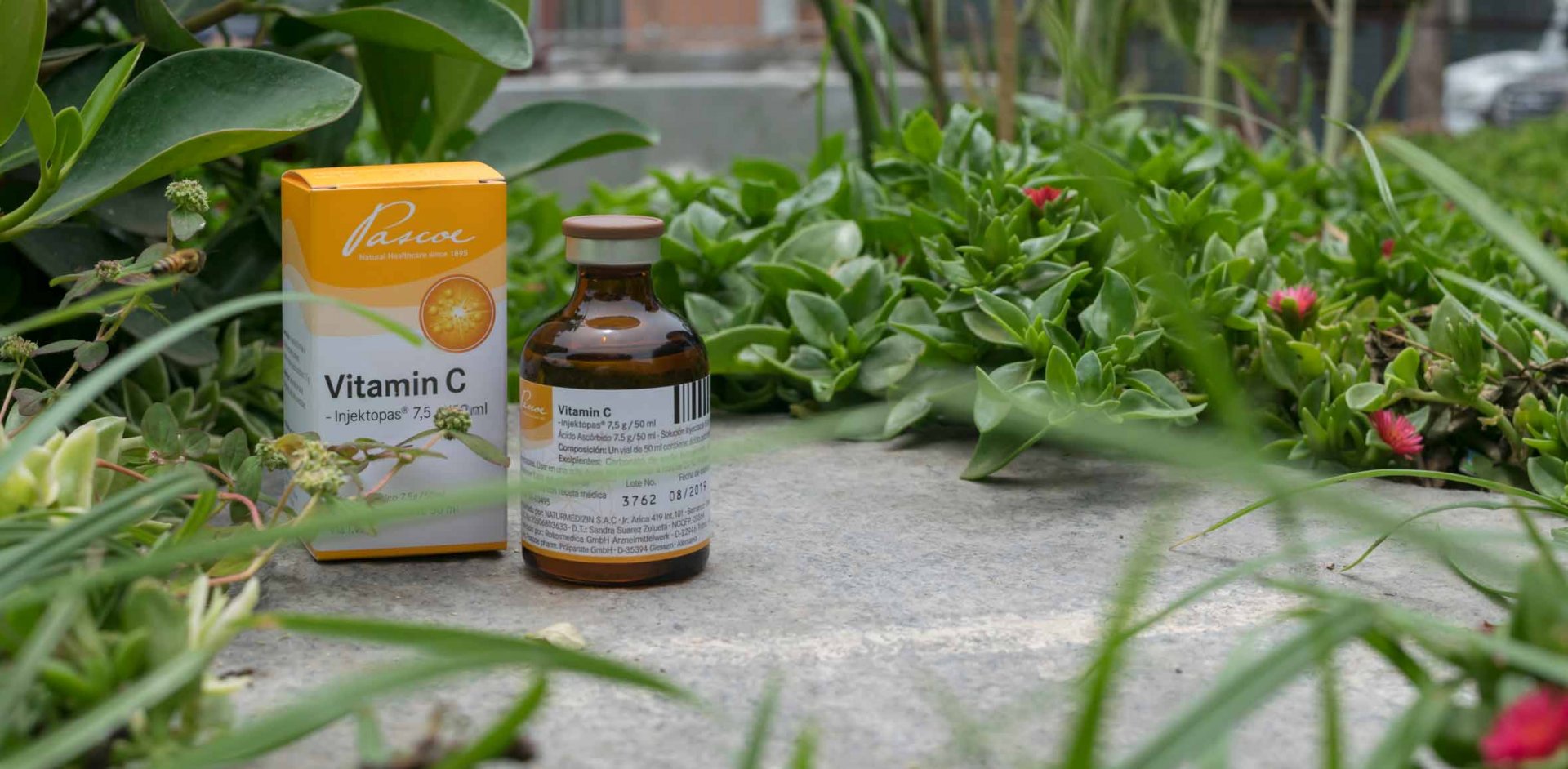 Here you are our special price of €25 for limited period of time!
Vitamin C infusion therapy is more effective than when the same amount is taken orally.

Concentrated vitamin C has many benefits:
eliminates viruses and bacteria
supports immune system
assists with collagen and synovia creation
supports the metabolism of fats
helps in iron absorption
It is very important in wound healing, inflammation treatment and prevention.
In its concentrated form, Vitamin C also:
lowers cholesterol level
positively impacts high blood pressure
stabilises brain functions and psyche
catches all free radicals in the body contributing to cancer
Please read before making an appointment:
If you answer yes to one of the following questions, it is required that you book an appointment with our general practitioner before the administration of infusion. The price of examination €20.
In the past I suffered from kidney stones
I have a kidney disease/decreased kidney function
I use diuretics
I have a congenital iron metabolism disorder (haemochromatosis, sideroblastic anaemia, others)
I use anticoagulants (medication preventing blood coagulation)
Book the appointment
Vitamin C infusion therapy
may be administered on a daily basis in acute conditions or weekly, in chronic conditions, eventually as per recommendation of your physician.
Read more about
Vitamin C infusion treatment here
.
Read more about
(not only Vitamin C) infusion treatment at MEDANTE here
.
Extraordinary special offer of €25
per one application, listed price €35.
The number of purchased administrations per person for the current special price is not limited. For the best result it is recommended that you take 5 to 10 Vitamin C infusions.
Book the special offer
The examinations within the offer are to be undergone within 2 months from making the appointment.