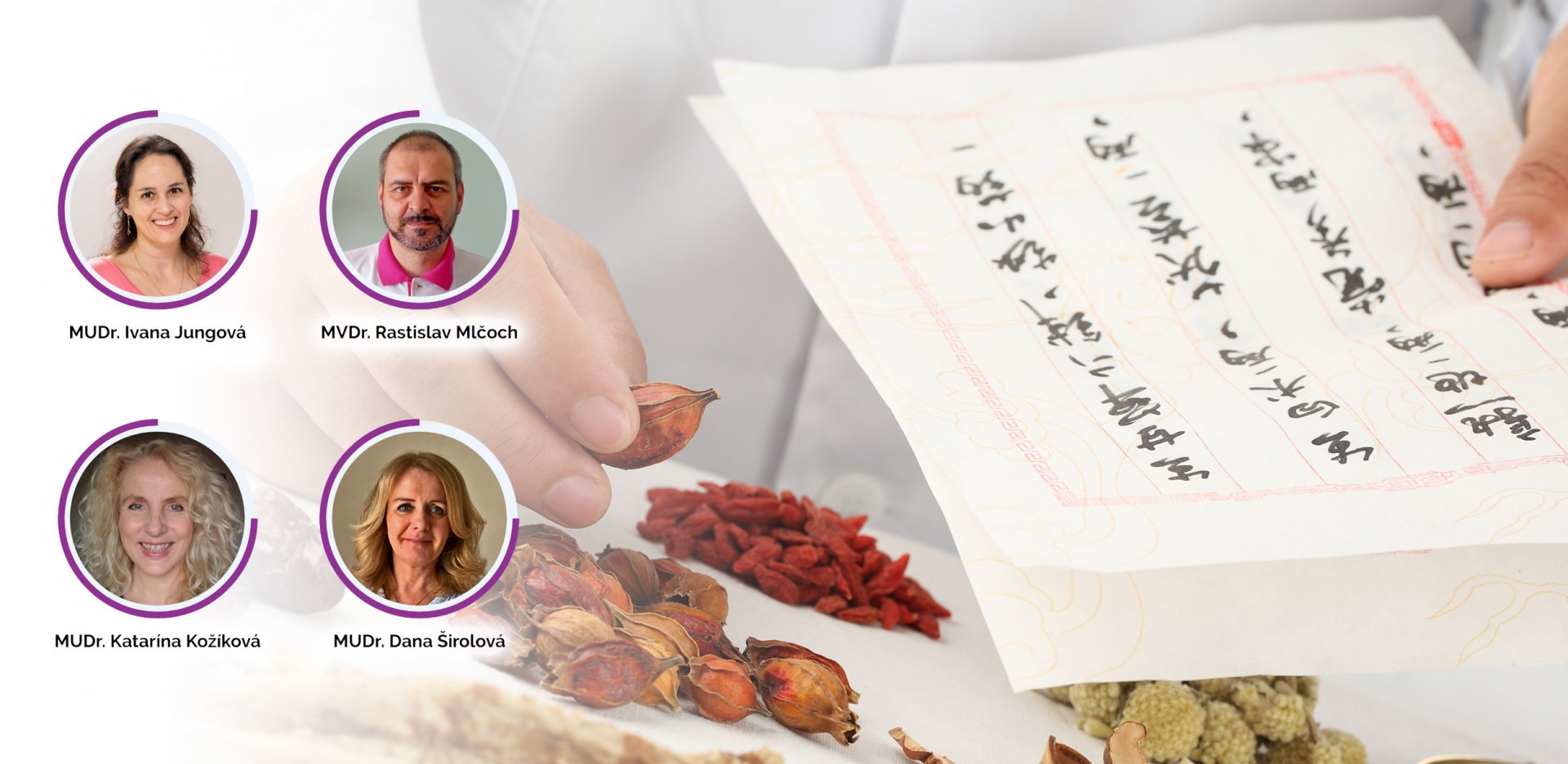 Since the opening of the clinic in June 2013,
we have helped over 2,500 clients
at the Traditional Chinese medicine (TCM) department.
Today, at MEDANTE we have
four extraordinary doctors
. Not only did they completed medical universities in various fields, but after several years of practice in their field they have extended their knowledge by traditional Chinese medicine, which they devoted further years of study to, while they continue in their education.
TCM has no principal restrictions
as to the health issues spectrum it successfully treats. Some issues are being resolved fast and "miraculously", others require patient attitude of several months and cooperation.
At Medante, TCM most frequently helps with:
gynaecological issues
respiratory,
digestive and
musculoskeletal apparatus diseases,
skin eczema therapy
It´s also outstanding in:

chronic fatigue syndrome
immunology
allergology and
neurology.
We also have fantastic results in
paediatrics
, be it frequent infectious diseases or chronic health issues.
Here you are - meet our individual doctors, accredited TCM therapists: